Toddler Hands-On 1-2 years
Who is it for and what is covered?
Toddler Hands-On is an interactive experience for parents and toddlers aged 1-2 years. Each session offers an opportunity for parents to nurture their child's development in five key learning areas (described below), through a medium of song, rhyme, role play, movement and sensory exploration.
We explore a different theme every couple of weeks.
The five key learning areas:
Toddler language development: delight in their first precious words and watch their comprehension grow.
Toddler fine motor and gross motor development: get both large and small muscle groups working to aid in coordination that is vital through out life.
Toddler social and emotional well being: engage with your toddler and continue to develop their resilience and a strong sense of self.
Toddler creativity and imagination: engage your toddler's senses and develop their imagination and creative expression.
Toddler problem solving and early maths skills: combine maths fun in your toddler's everyday life.
What to expect at each session?
Upon arrival at Toddler Hands-On you will be invited to find a spot in the Hands-On circle. Here you will find:
A spot to sit with your toddler.
Printed words for our unique Welcome and Goodbye songs.
Sessions are broken into four parts:
Hands-On circle time - focusing on songs, rhymes, role play and movement
Hands-On explore - focusing on sensory exploration, fine motor, gross motor and self-help skills, with something new every week.
Hands-On Story time- focusing on a simple book that ties in with our current theme. We read a new one each week.
Hands-On Free play
The objectives of each session
We want parents to leave every session feeling empowered to take home the fun.
We want toddlers to be engaged, excited and eager to return.
Book a session
Now, we know that life with a toddler is crazy, unpredictable and darn hard. So we've made booking a class as easy as possible. We offer three pass options so no matter what your situation we have you covered.
Please note:
Sessions require a minimum of 4 children to run. If the minimum number is not reached we may have to cancel. If this occurs you will be offered the choice of a full refund or credited the exact amount to use at an alternative time.
 
Casual Class
Book a one-off, fun outing for you and your toddler.
Flexi 5 x pass
Buy a five session pass that gives you the flexibility to fit in with your toddler's changing schedule.
Flexi 10 x pass
Best value! Book a ten session pass and look forward to coming each and every week!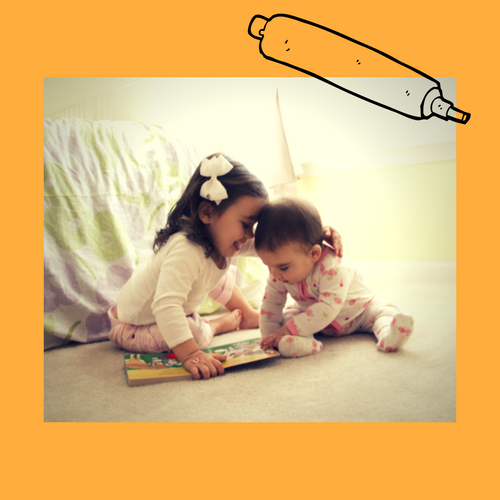 Do you have two children you'd like to bring along? Our 'Siblings Pass' allows you to get 50% off for child no. 2